Concert Production
Producing a quality live concert production is part skillset, and part community – Knowing who has the right skills to help bring a live production to life. Not only can Anagram Media provide ample technical skills and equipment to produce any small to medium sized production, we also have the experience and the community of production partners to produce large scale live music productions and festivals.
Concert Management
---
Allow us to produce your company or label concert or festival – We have connection and resources to provide enough sound and lights for any size full scale production and will be happy to manage your productions needs in stress free turn-key style. From large format line-array sound systems to fully equipped stage lighting, staging and more, Anagram Media can professionally manage your company or group's live concert experience.
World Food Day with AppHarvest at the Rowan County Art Center
We produced a concert for World Food Day with AppHarvest in Morehead Kentucky, featuring some of Kentucky's finest players
Tahlsound Music Fest
We have managed several aspects of Tahlsound production over the years; Sound and lights and are currently doing video and audio capture for the ongoing live music series.
Harrodsburg Oktoberfest
For the 2021 Oktoberfest activities, we helped with several aspects of building the production, and operated lasers for the evening sets.
Berea Levitt Amp Series
The Levitt Amp Series is a great live music series we manage the stage and run stage mix.
Event technology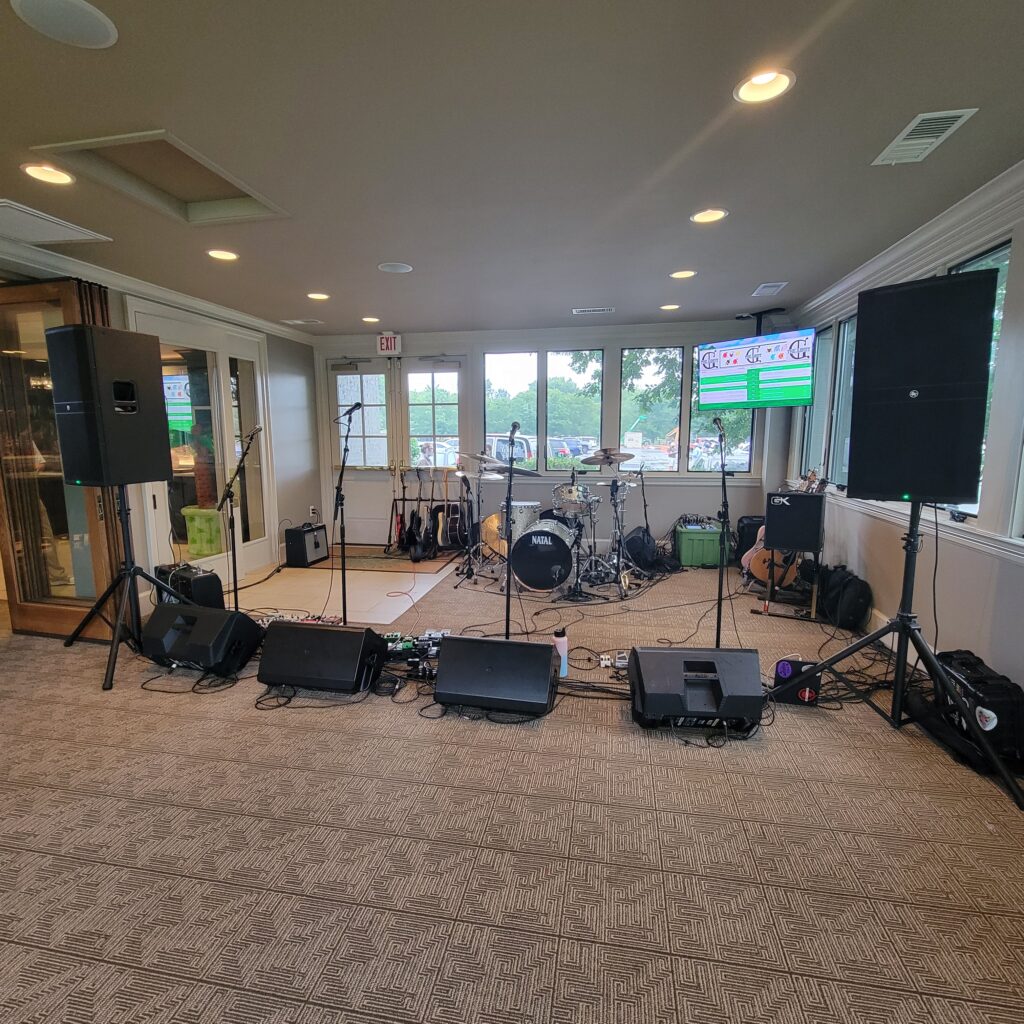 Small Scale Sound
We can deploy a pair of loudspeakers for background music, and for small ensembles to full band performances at lower loudness and in more confined spaces or for smaller sized audiences.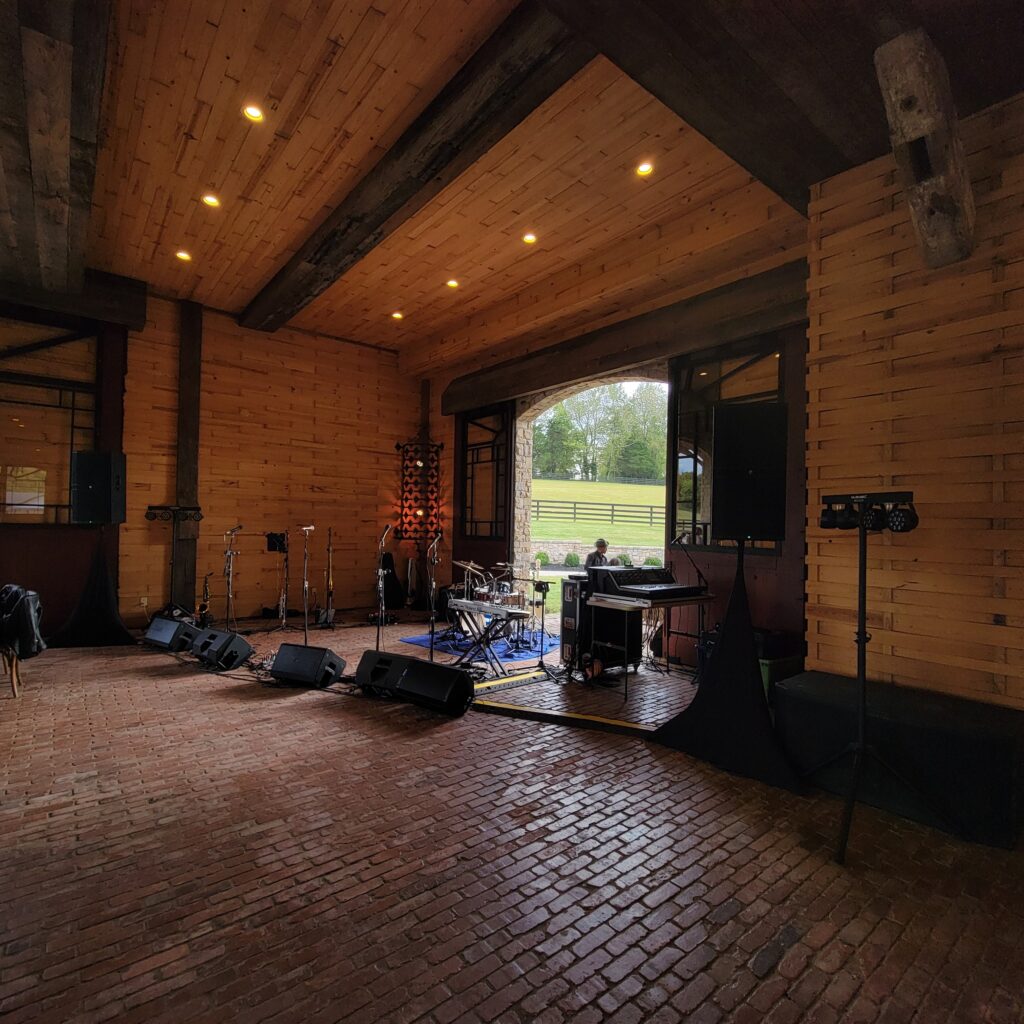 Medium Scale Sound
Our flagship mains system is capable of performances to as many as few as 100 to as many as 1500 attendees. This system includes our 136db capable main tops and our thunderous Quad 18 bass cabinets.
Large Scale Concert
Large scale systems can be arranged for large public gatherings. We have partners in the Kentucky music production industry whom we work with regularly to build successful scale concerts.