About me
Anagram Media is the collection of work and expression of Chris Wheeler
Work History
WRFL
Central Bank Center
The Burl
About Chris
Chris Wheeler is a musically driven creative with experience managing recording and mixing sessions, live music events, event technology including Sound, Lights, video, and Laser Projection
Chris is driven by his passion and total involvement in the musical expressions across several areas of performance, design, and production. He graduated in 2016 from the University of Kentucky with a BA in Media Arts and a minor in Digital Media. He is a sharp critic of media and is eager to collaborate with other artists companies and organizations.
Recent Works:
Below are a few fresh pieces from Chris

Brain Fog

Tahlsound Music Series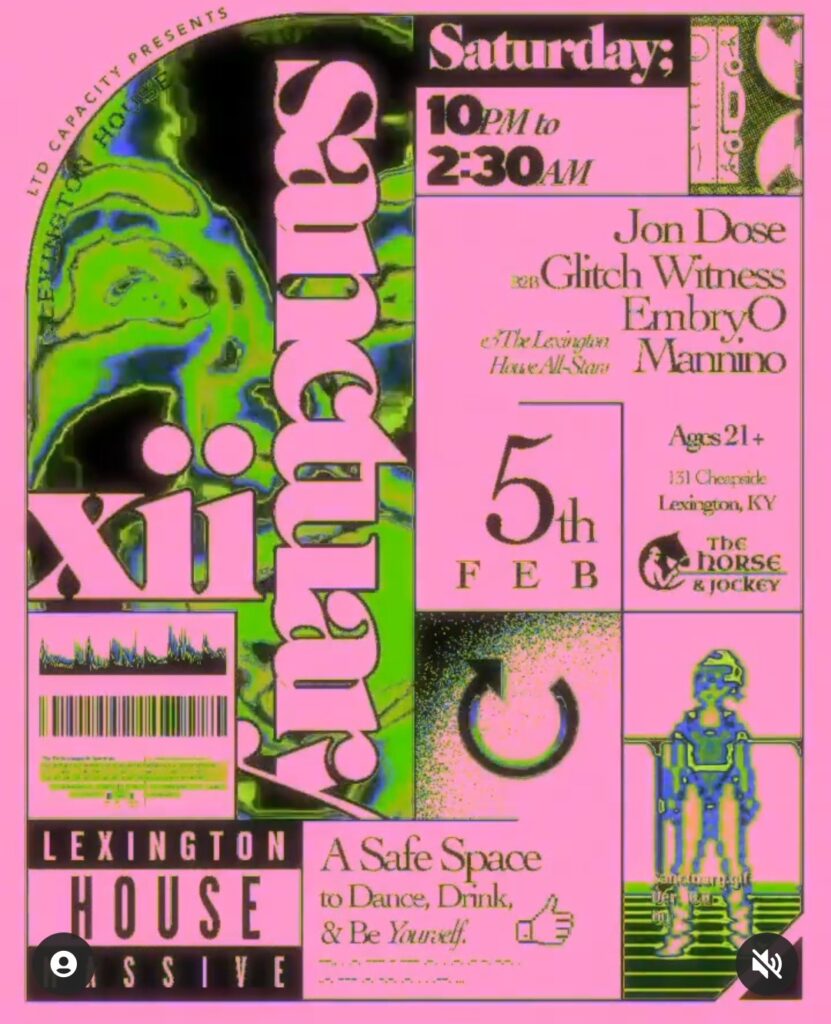 Sanctuary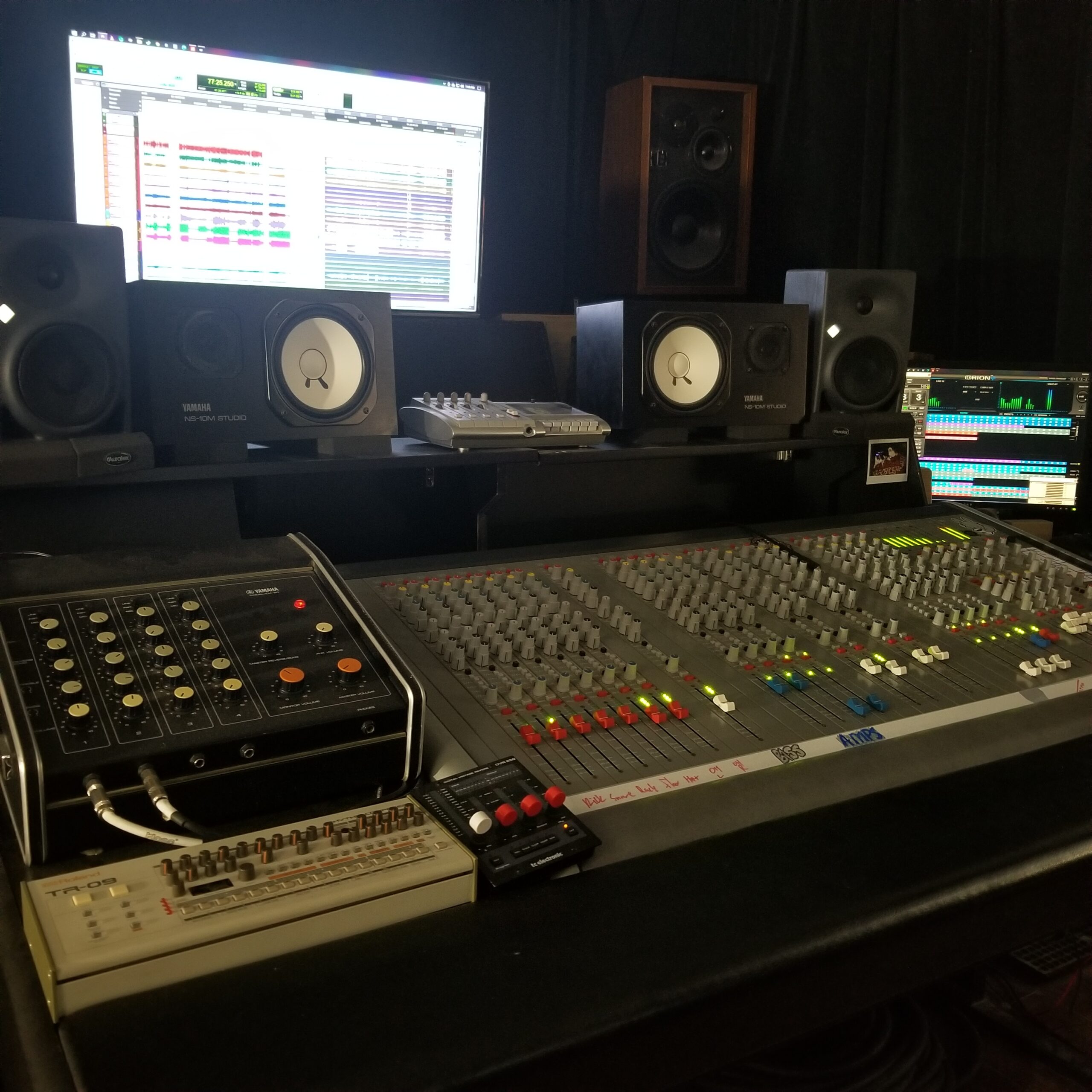 More than 15 years experience
---
Chris has been developing production skills and working in live concert production management, recording& mixing, stage lighting, and laser projection for over 15 years. Recording music was Chris' first love in the production world. He began recording back in 2004 with a Korg D1600, eventually moving over to pro tools back on version 7. His journey into lighting and light design began back in 2016 when he began work at the music venue The Burl- where in 2018 a live performance by Ghostland Observatory inspired Chris to venture into the laser show creative space.