Create Enhance Celebrate
---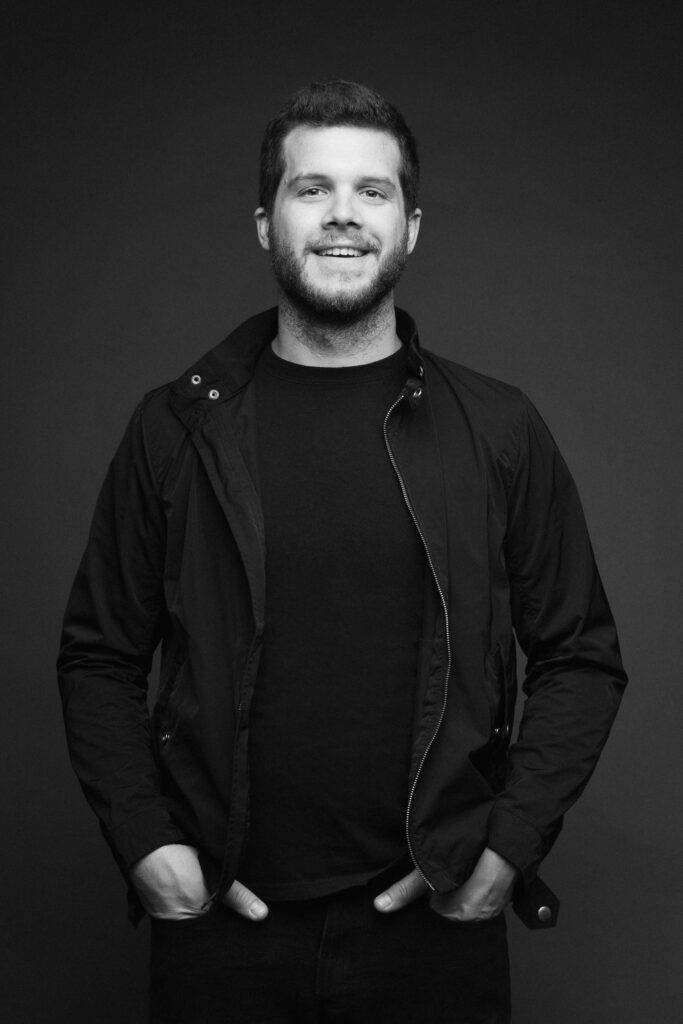 About Chris
Chris Wheeler is a musically driven creative with experience managing recording and mixing sessions, live music events, event technology including Sound, Lights, video, and Laser Projection
Chris is driven by his passion and total involvement in the musical expressions across several areas of performance, design, and production. He graduated in 2016 from the University of Kentucky with a BA in Media Arts and a minor in Digital Media. He is a sharp critic of media and is eager to collaborate with other artists companies and organizations.
Recent collaboration with…
Events Technology
---
Anagram Media can directly support any small or pop up venue from a bar or studio to smaller and more intimate outdoor settings, for audiences up to 500. We can support live music for your wedding reception, birthday party, graduation party, or small business promotion. We can also provide production for your company's corporate meetings and year end gatherings.
And other services…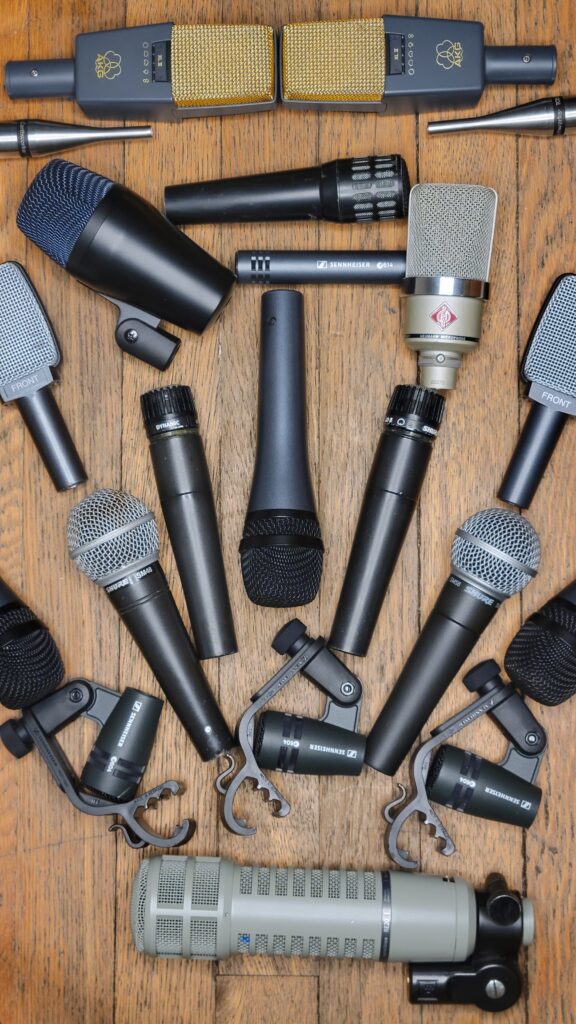 Recording
In Studio and On Location
Video
Live Capture and Streaming

Know what you're trying to do before you do it. Turning knobs at random isn't enlightening any more than throwing paint at a wall blindfolded will let you paint a nice picture
---
Steve Albini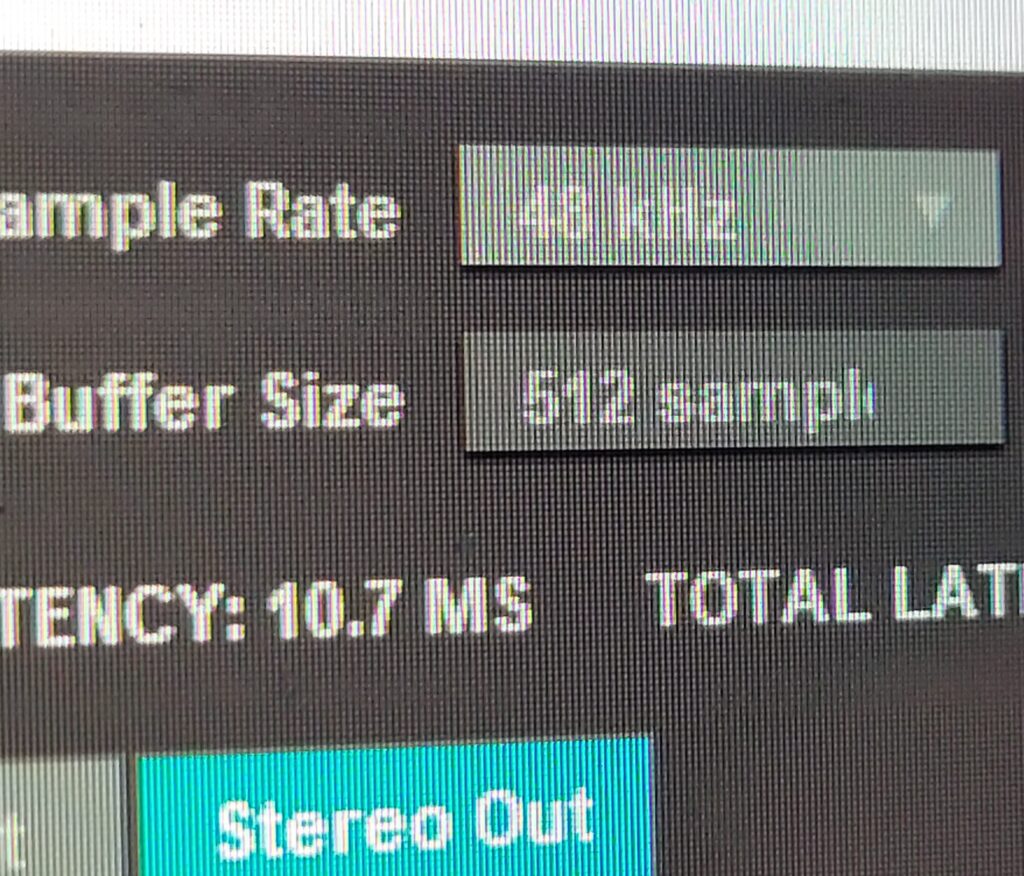 Jan 7, 2021 – Tim Walter
Fix it in the Mix
Jan 7, 2021 – Tim Walter
Live Music for Broadcast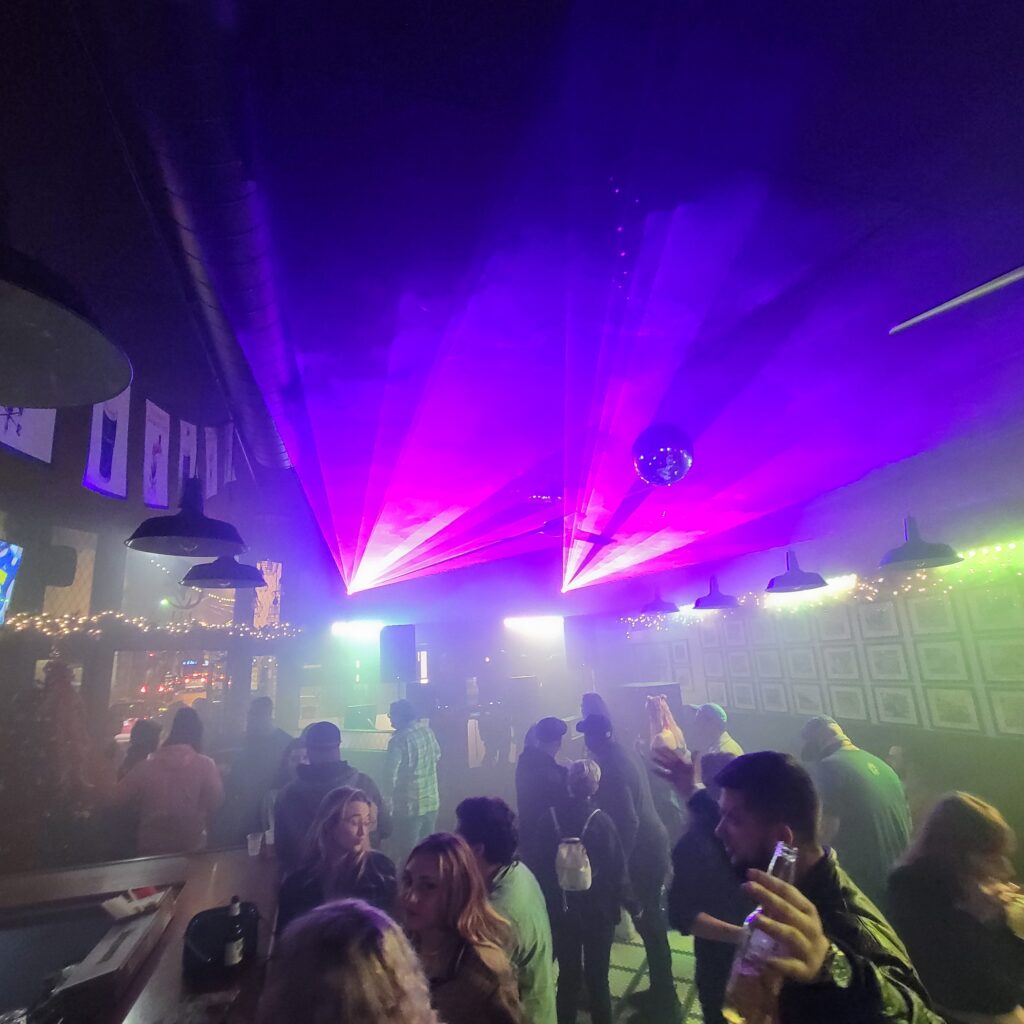 Jan 7, 2021 – Tim Walter
Club Lasers